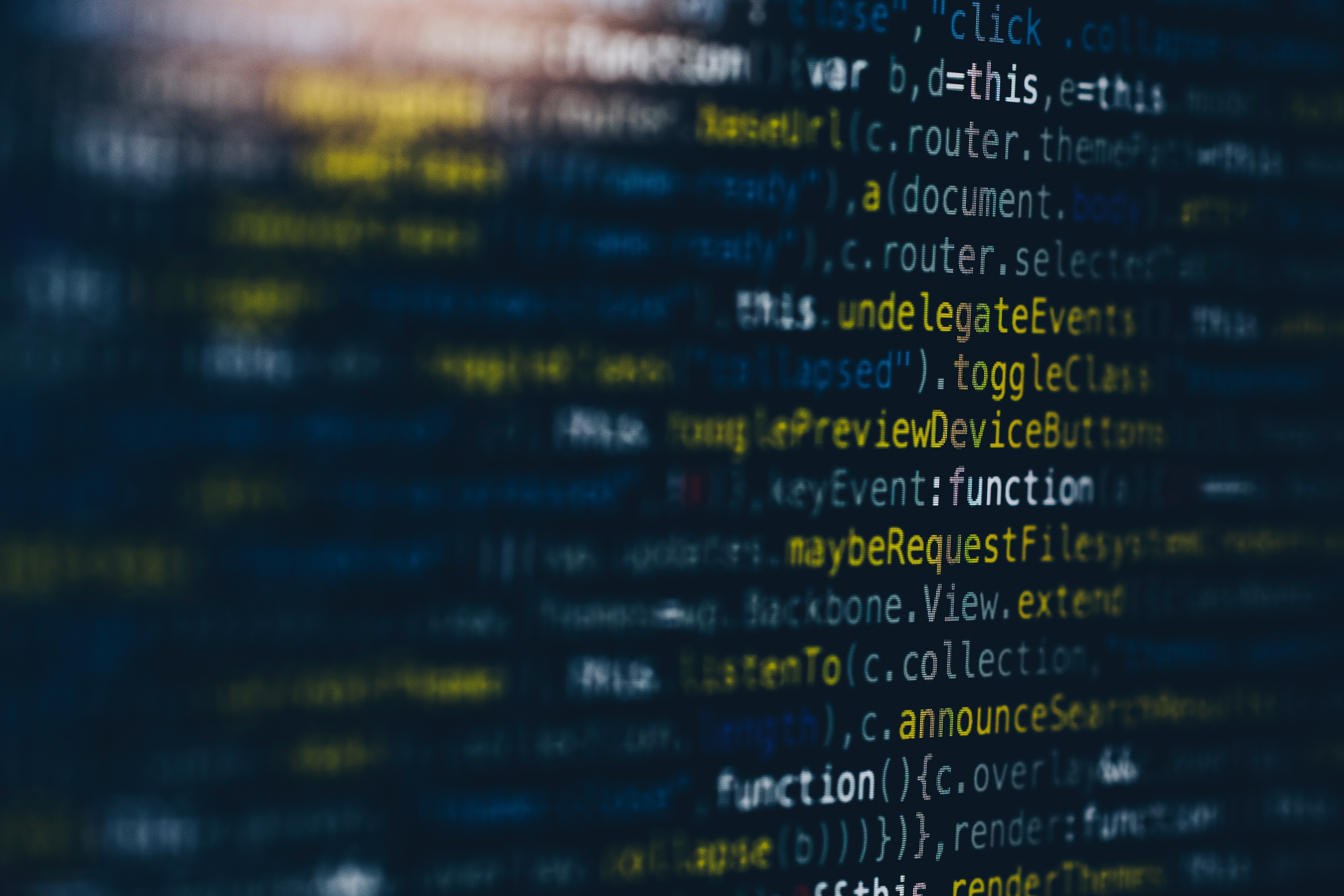 Public Transport API Updates and End of Life (EOL) for some APIs
01.10.2019
Starting 1.10.2019 APIs provided by the old public transport information system will be retired and no longer supported. Therefore multiple APIs will no longer accept API traffic. This update affects all users of Tampere HTTP GET API, SIRI API and Kalkati.net XML database dump. City of Tampere is up...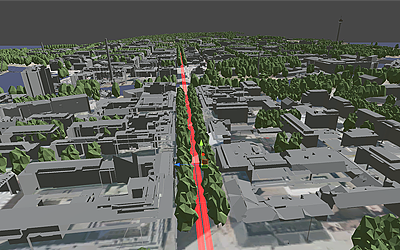 3D Model Helps Tampere Citizens Take Part in Urban Planning
19.07.2018
A newly-created 3D model of the city of Tampere can be used in planning and showcasing future city developments. The model demonstrates, for example, how the tramway being built on Teiskontie and Sammonkatu will look once it is finished. The visual city model is based on open data and can be freely...